Advanced training bilingual mixed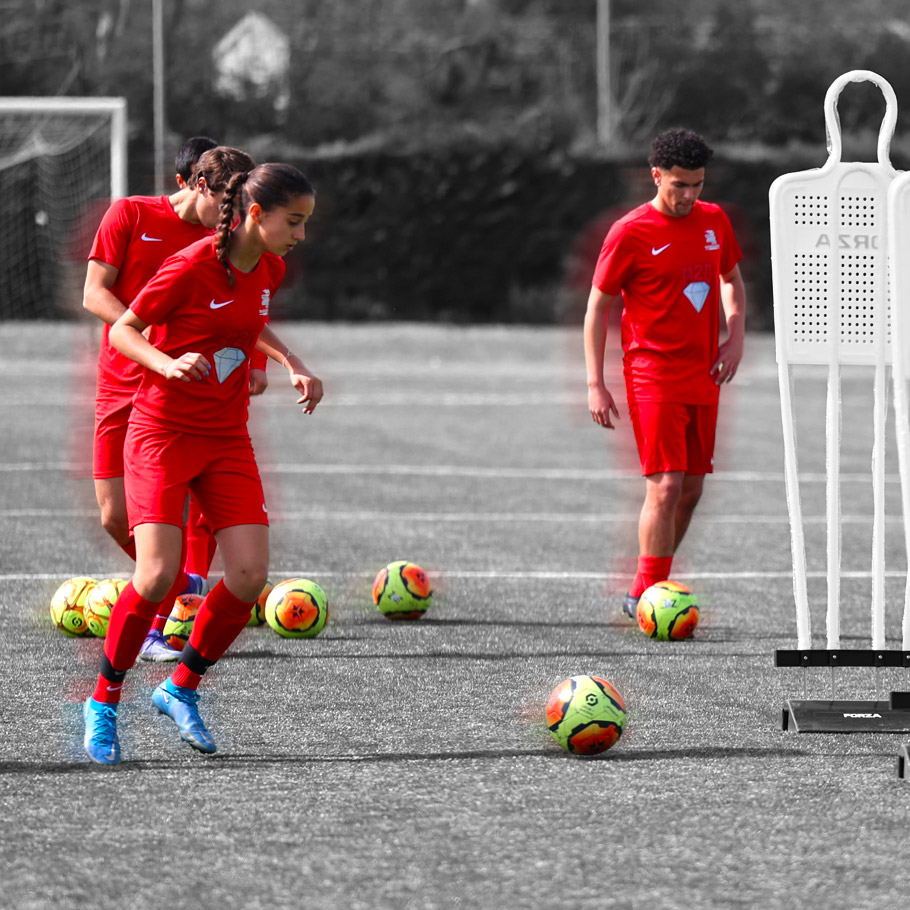 Next dates*
from july 03 to 07, 2023
from july 10 to 14, 2023
from july 17 to 21, 2023
from july 31 to august 04, 2023
from august 07 to 11, 2023
Course details
Times : from 9AM to 16:30PM – Snack provided.
Advanced training course pricing mixed
*Offers subject to availability. *240€/200€ if you already have the ZE 2022 outfit.
Attention the places are limited, for any reservation please return the registration file completed with a deposit of 50€.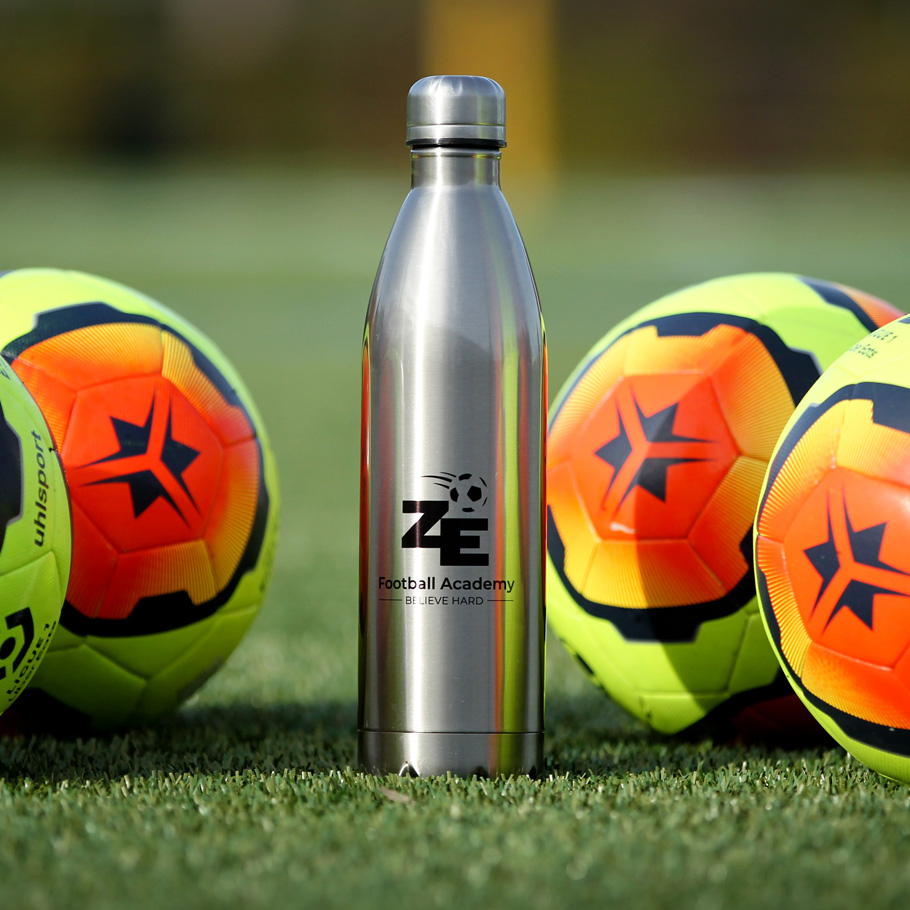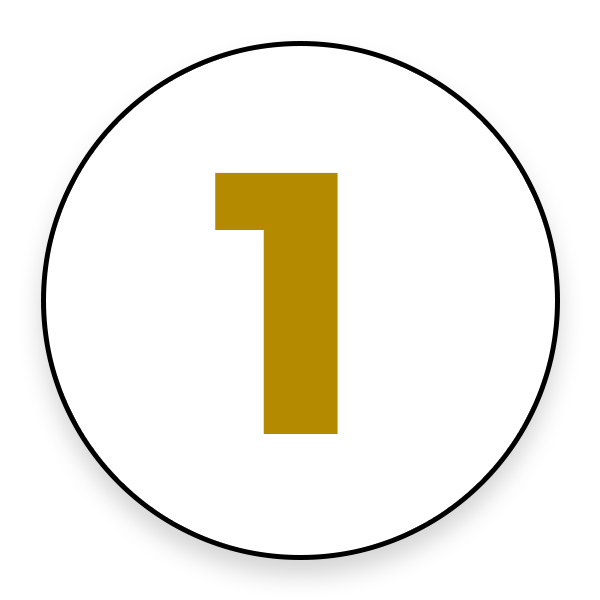 Download the application form and enter your information in the relevant fields.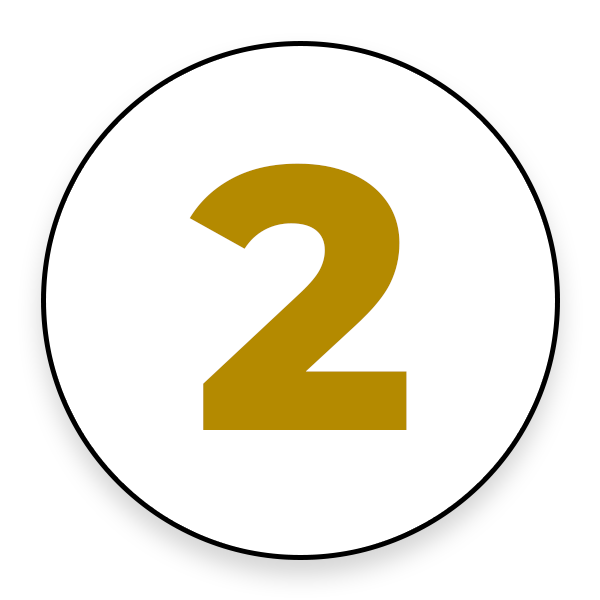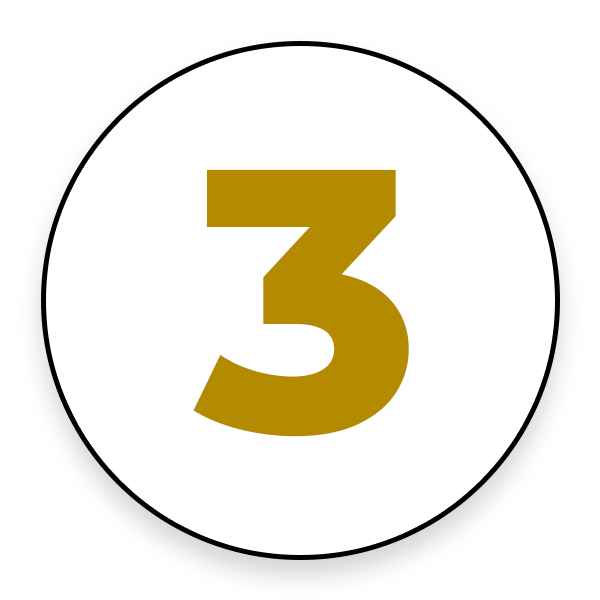 Your application is sent ! A member of our staff will be in touch with you in the next 24 to 48 hours to finalise the enrolment and set up payment.