Ronald, Steeve and their qualified staff make an all-round and competent team. Their work consists of assessing the level of the player in order to accompany them in the best way possible so that they develop their own sense of responsibility and autonomy. All in all, organising time effectively to achieve the best sports and academic performance.
With the help of the educational tool My Coach Pro app, we can organise detailed individual training and reach the maximum potential of each of our players.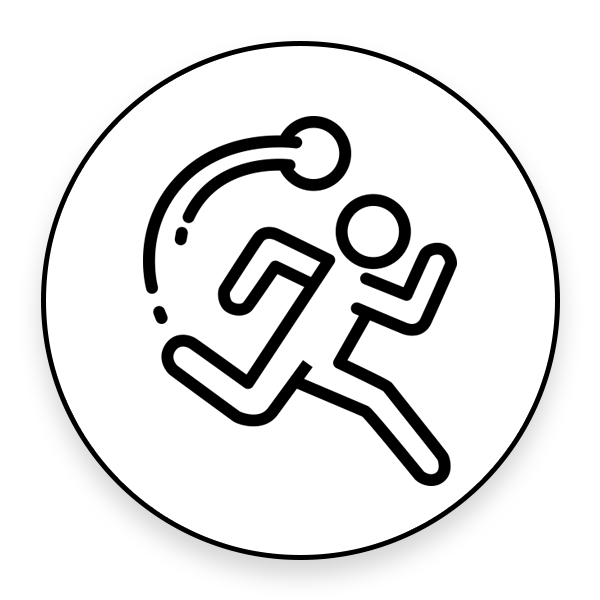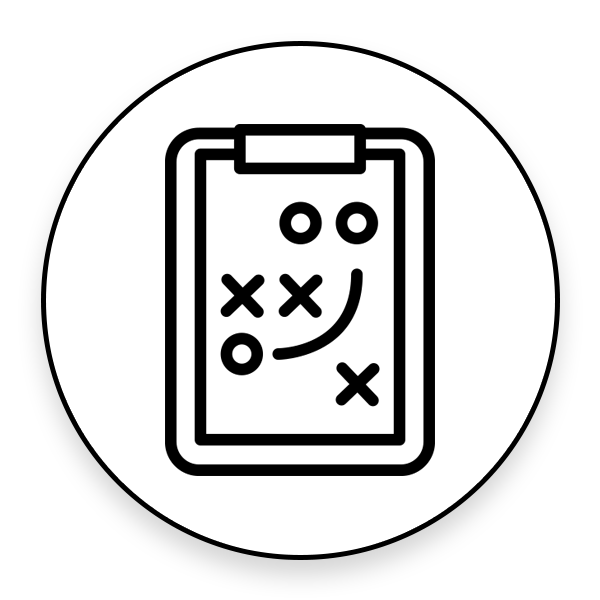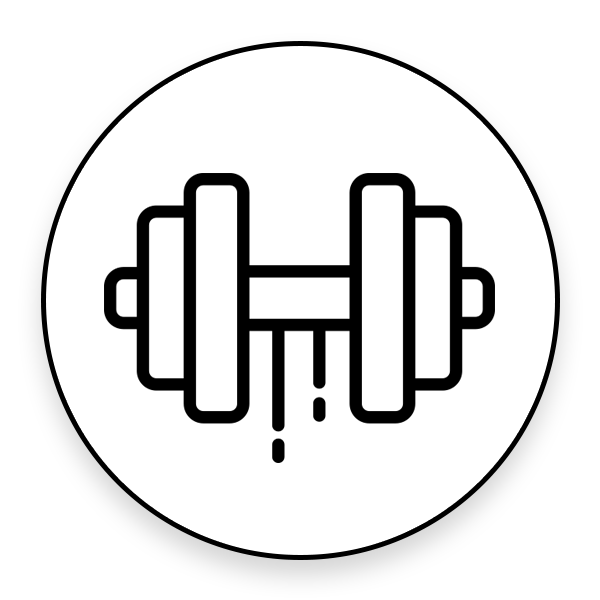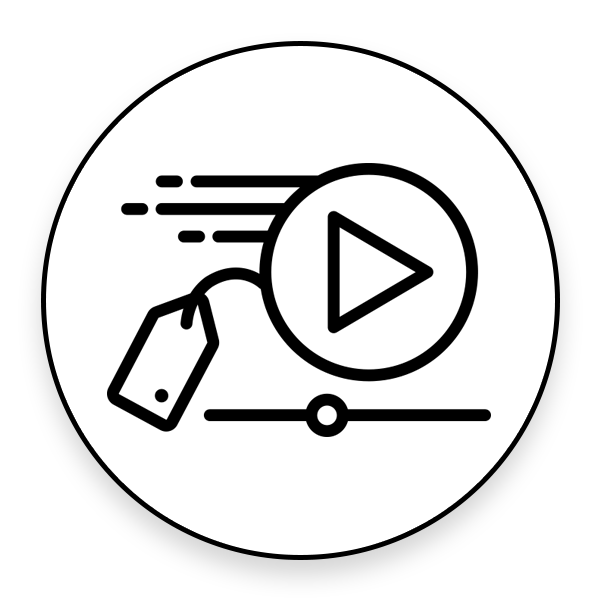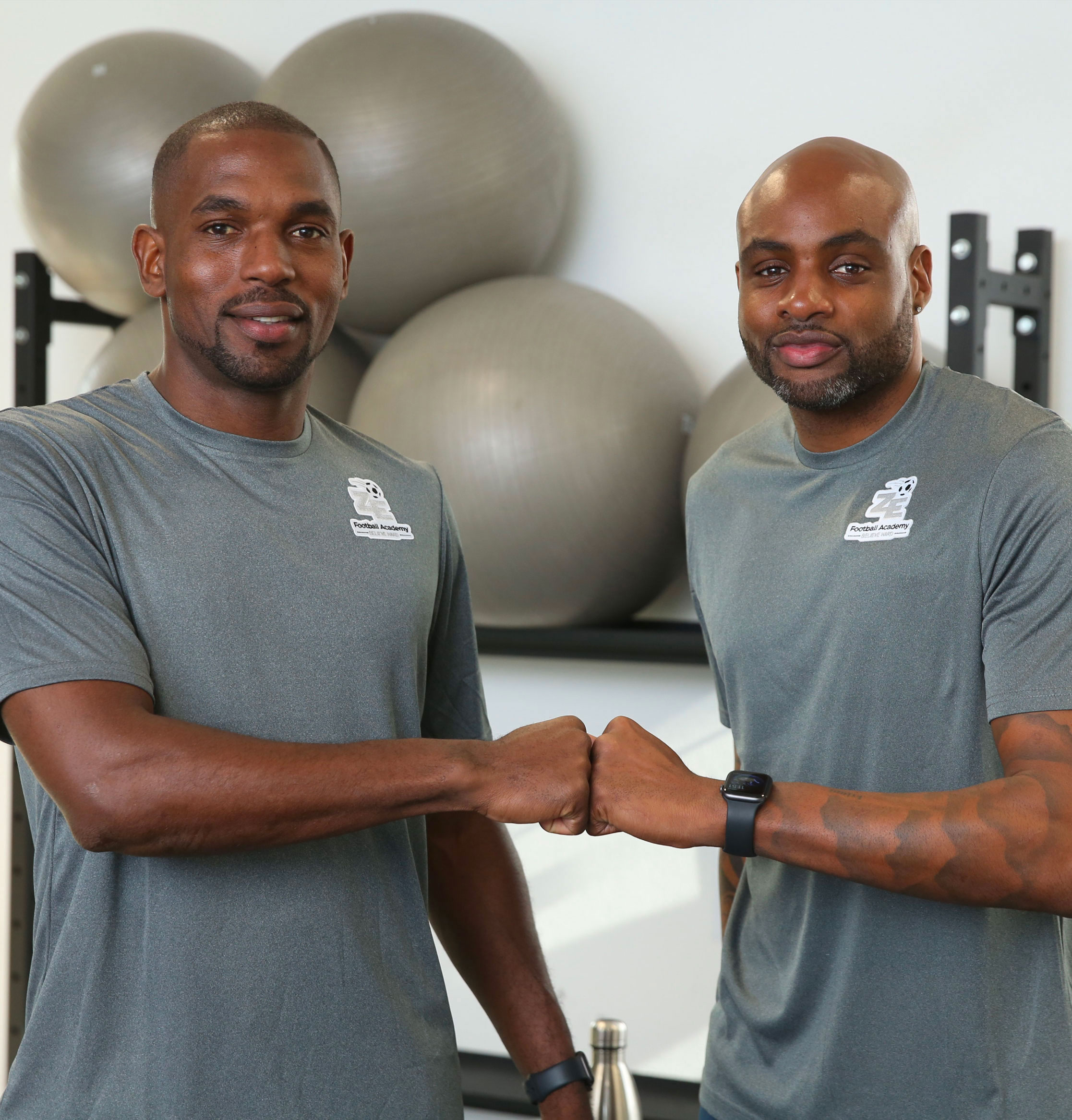 ZE Football Academy also support our young players* who wish to play in clubs. *Subject to acceptance of the license by the F.F.F.

ZE Football Academy offers courses or immersion visits in professional structures with different sports speakers (former or active players, referees…)