ZE Football Academy invests collectively but also individually in order to bring each academician a better progression. The future, we do not have to predict it but to build it…
Free delivery everywhere in France.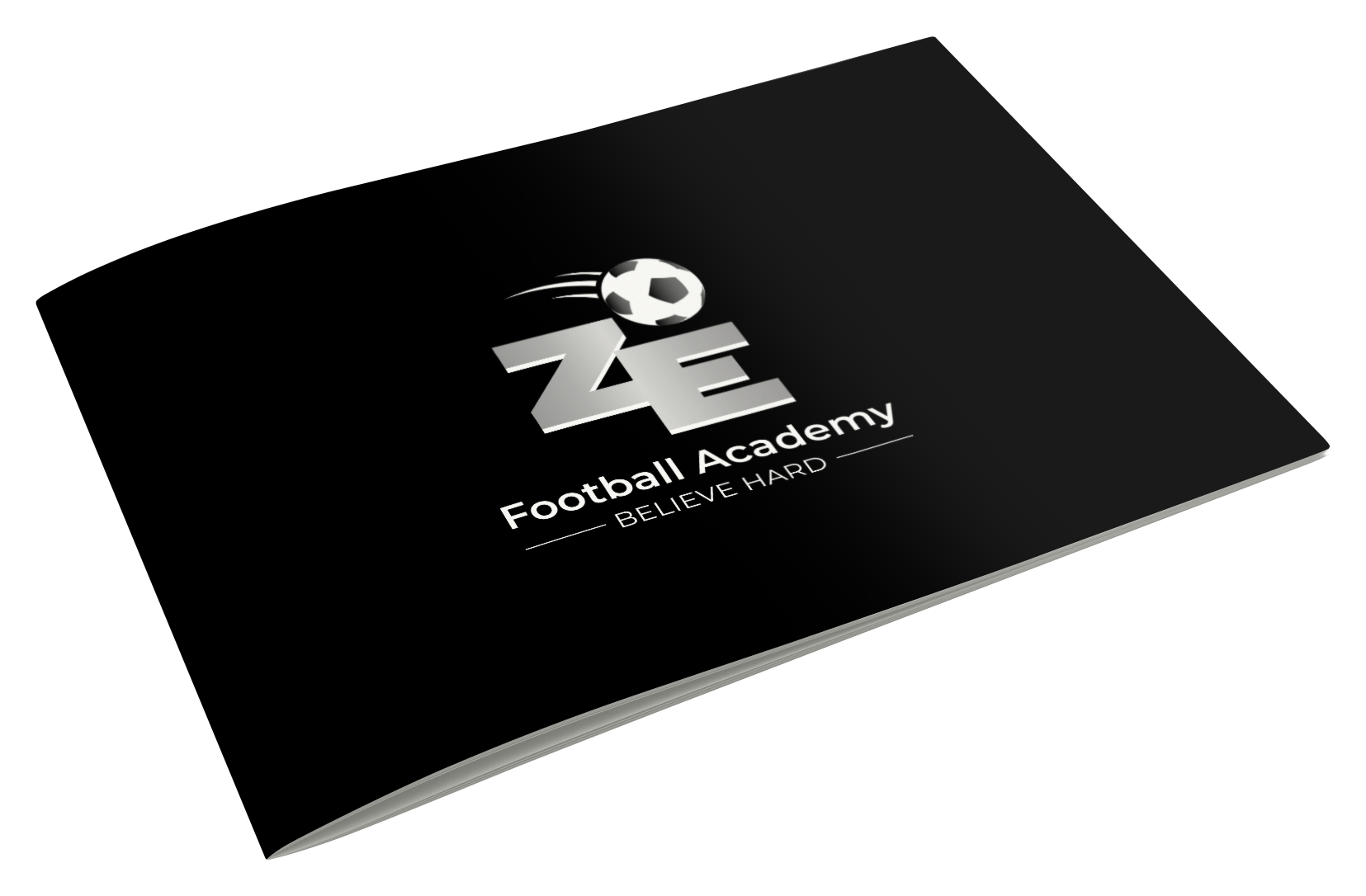 Our brochure
ZE Football
Academy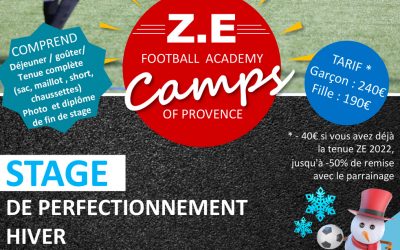 The next winter holidays are approaching, nothing better than a good week of advanced training!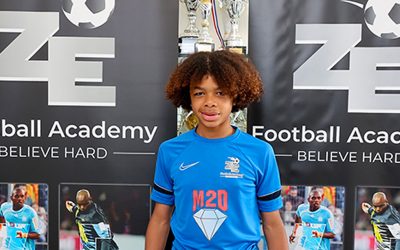 I spent 2 years at the Z.E Academy. Thanks to his 2 years I learned that to be successful football does not stop…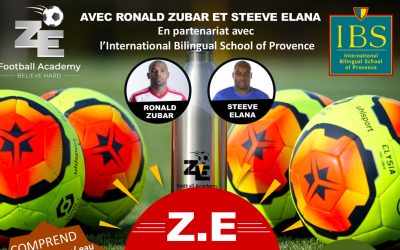 The next holiday is soon there, nothing better than a week of fall camp for football lovers.
ZE Football Academy, in partnership with l'école International Bilingual School of Aix-en-Provence, provides the "academicians" with all the facilities of the campus, the Laurent Ruzzetu sports complex and shuttle transport between the school and the stadium.