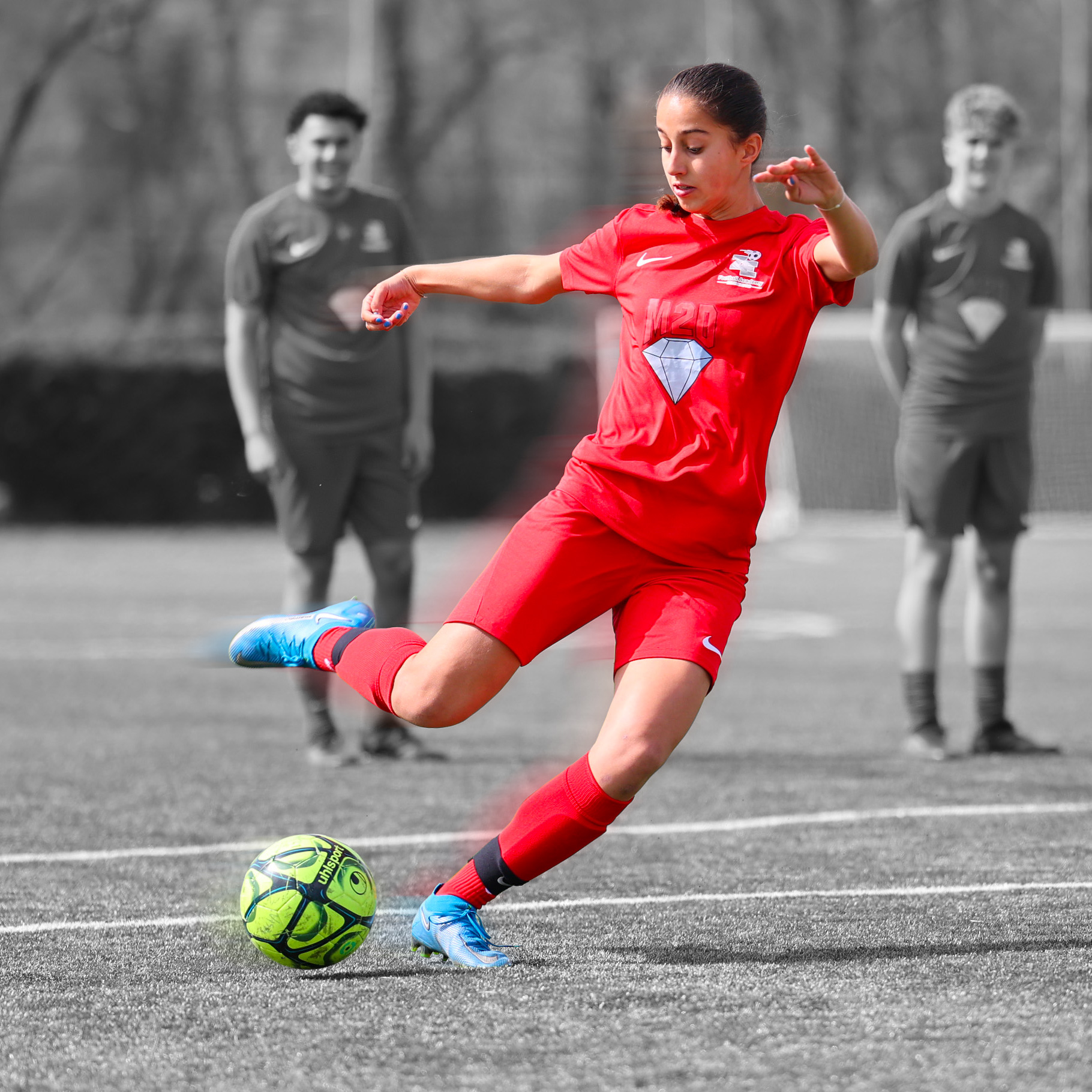 Package details
Planning the schedule of the player.
Tests and follow-through (collective/individual).
5 sessions a week including two with Ronald Zubar et Steeve Elana.
One para-sport course per month (sports law, health, nutrition, media…)
Full set of kit provided.
Medical check-ups.
A quarterly full report with My Coach Pro.
Access to the network of the ZE Football Academy.
*Terms and conditions on the application form.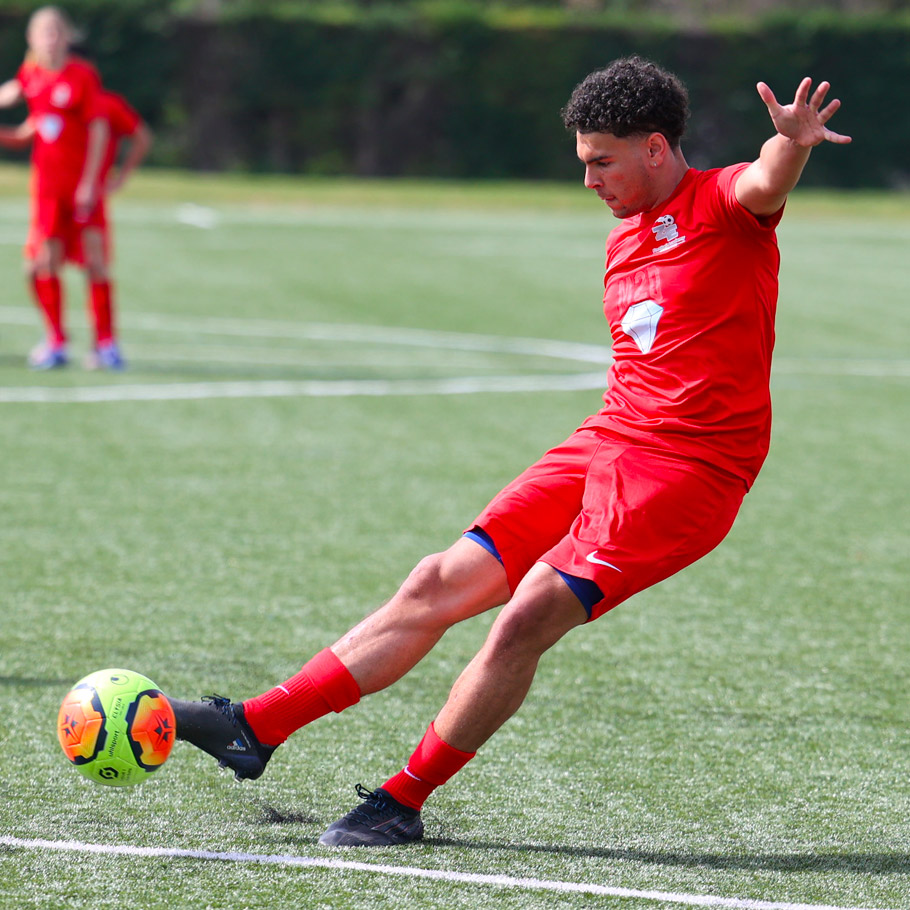 Step to follow following your trial.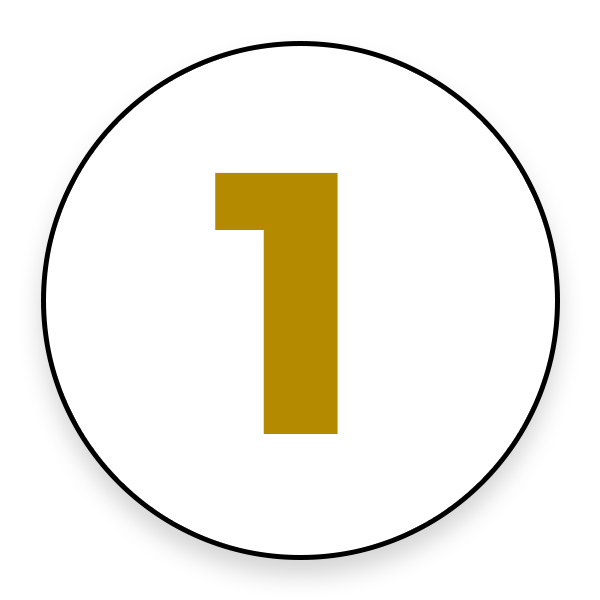 Download the application form and enter your information in the relevant fields.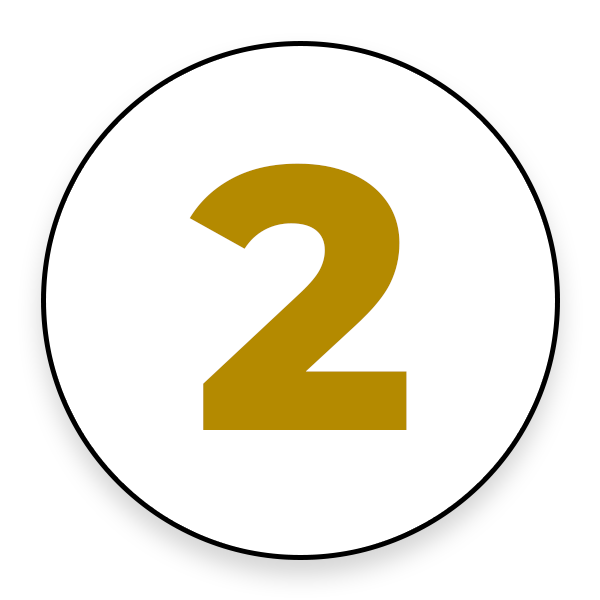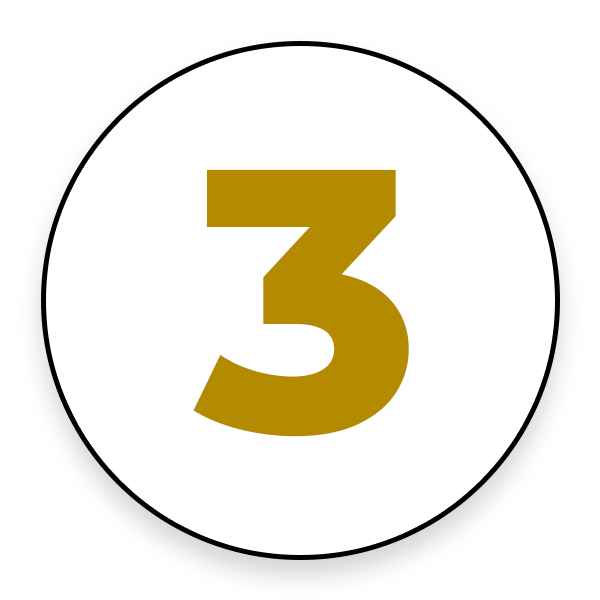 Your application is sent ! A member of our staff will be in touch with you in the next 24 to 48 hours to finalise the enrolment and set up payment.