Ronald ZUBAR and Steeve ELANA
Are the founders of this academy. Both have experience at the highest level. Together, they hold a total of 20 professional seasons and a variety of experiences in France and abroad.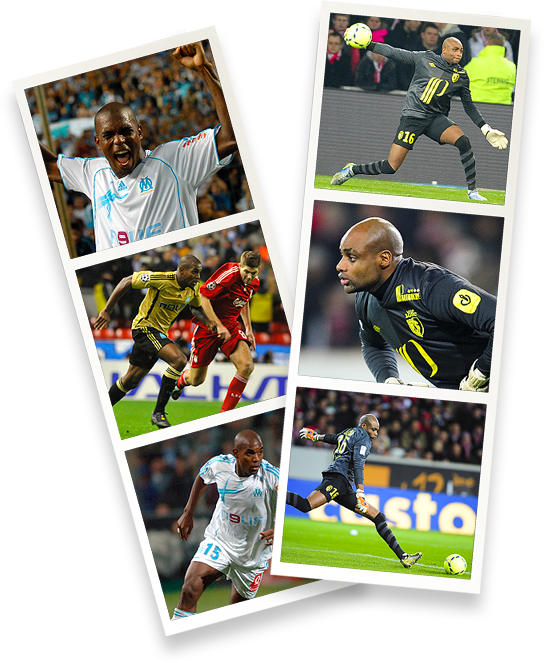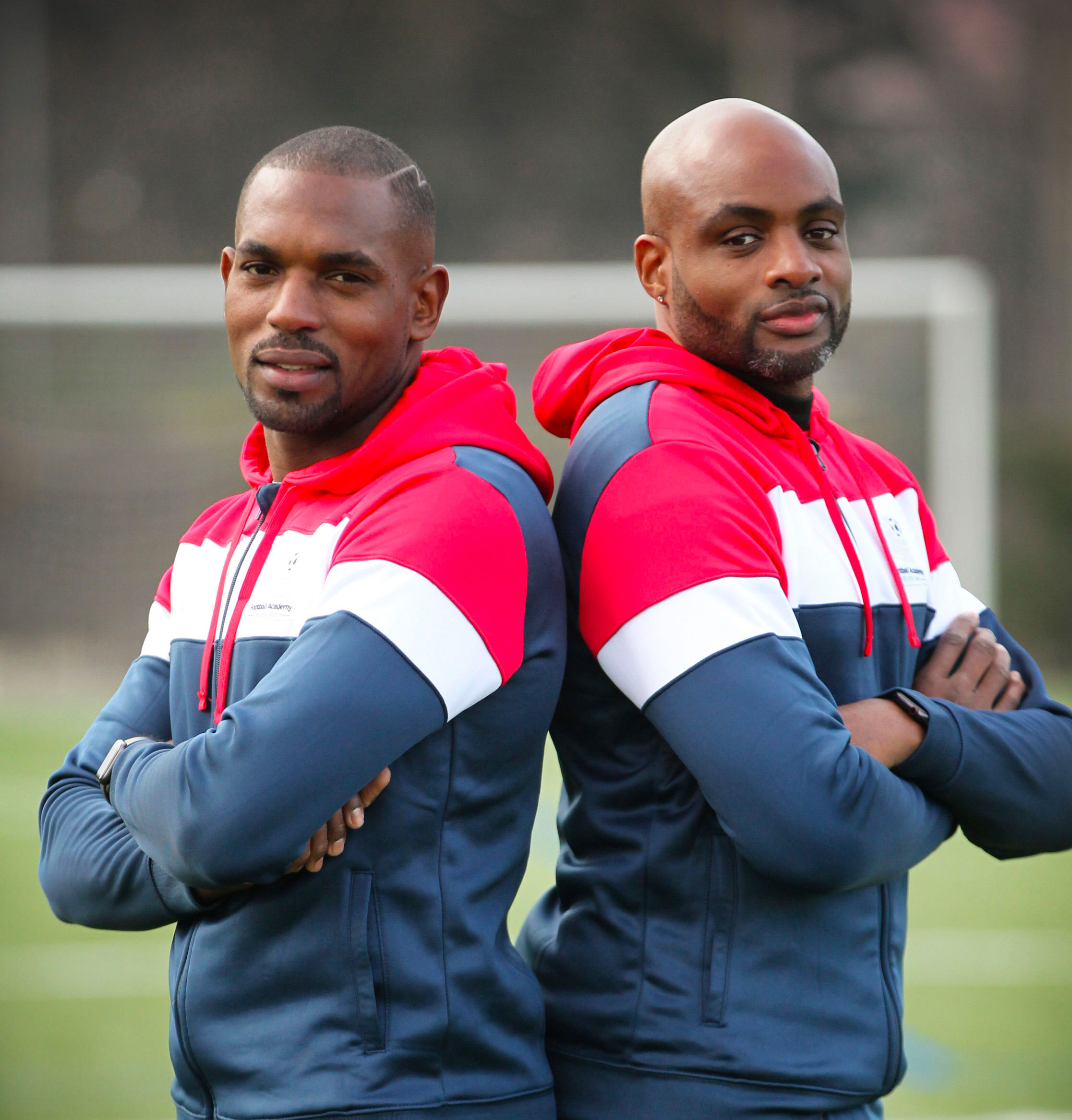 These two football addicts have their mind set on transmitting sports values such as team spirit, respect, fair play, combativity and much more. Our main goal is to prepare our academicians for a professional experience and beyond.
The team in place is composed of experts from all areas of sports : coaches, a physical trainer, mental preparation specialists, a nutritionist, and medical professionals guaranteeing a quality of education in line with modern football.