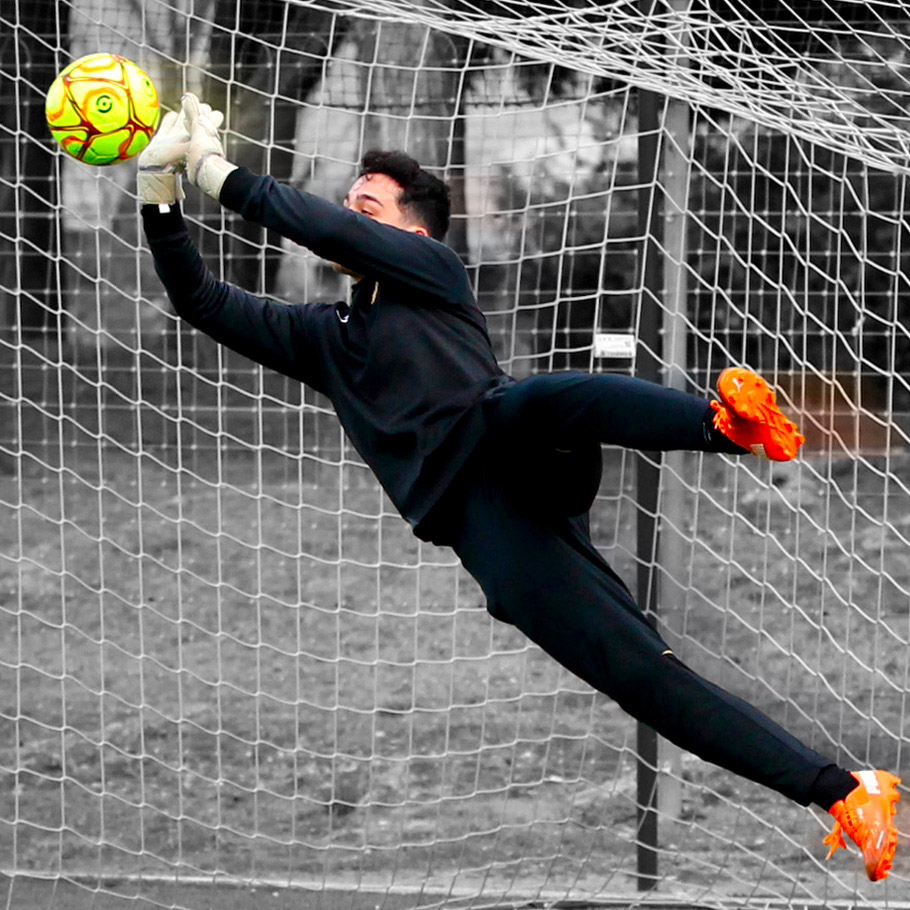 Package details
Training with Ronald Zubar and Steeve Elana or a licensed FFF coach.
Follow-up and session report with My Coach Pro.
Access to ZE Football Academy's network, as per your need.
Full kit : 250 €
"Sibling" discount : 5% off for the second child.
Referral discount : 5% off.
Individual package pricing
60 €*
including VAT per session
40 €*
including VAT per player per session
Participate now by downloading the enrolment PDF form below.
*Terms and conditions on the enrolment form, offers subject to availability.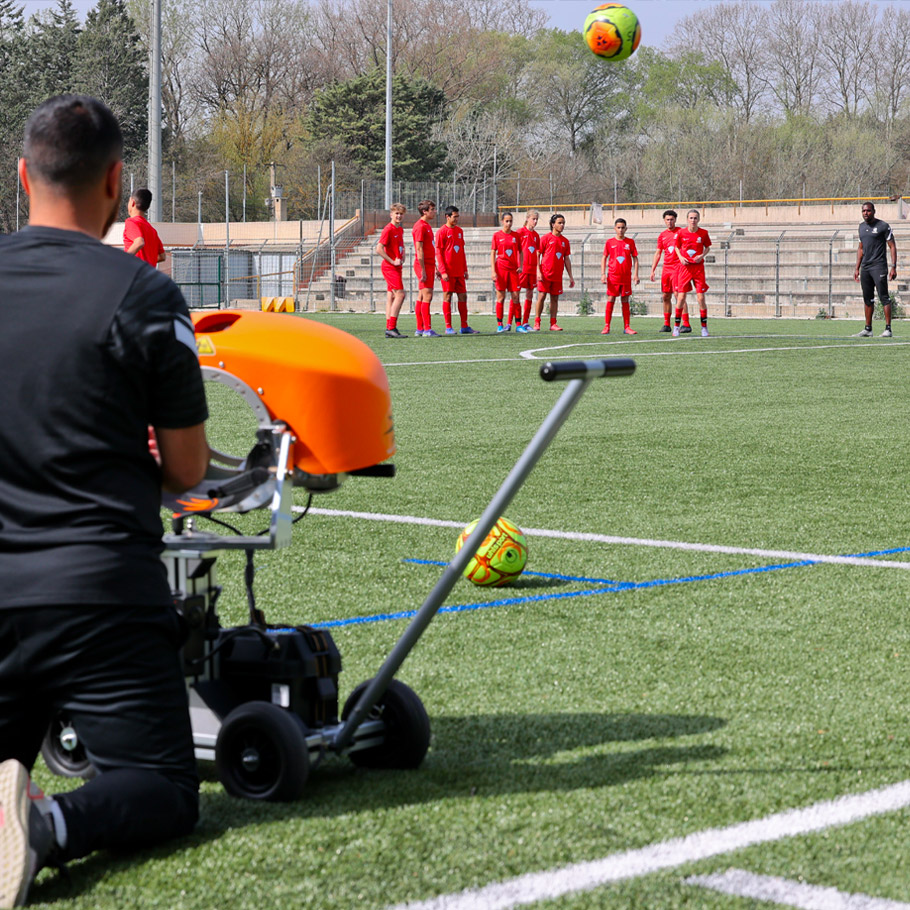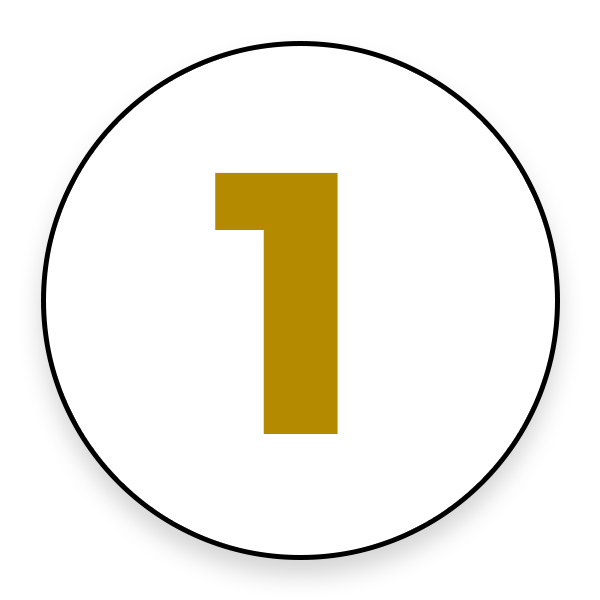 Download the application form and enter your information in the relevant fields.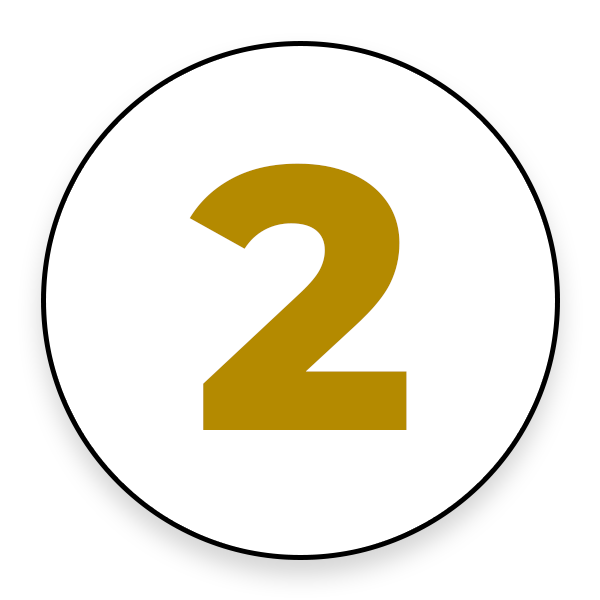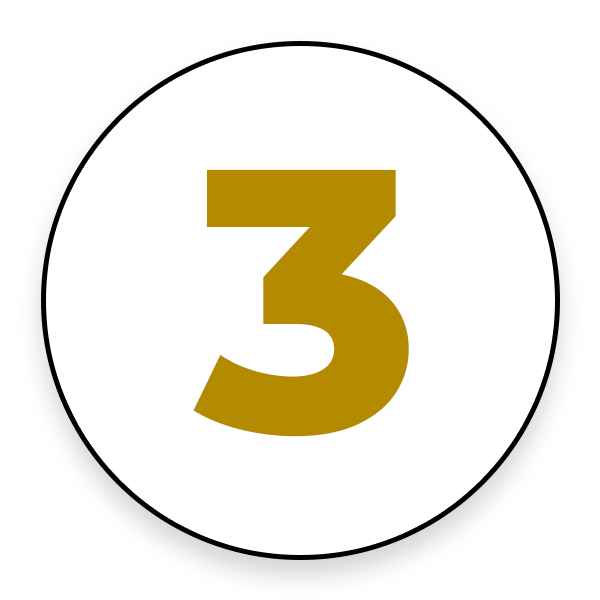 Your application is sent ! A member of our staff will be in touch with you in the next 24 to 48 hours to finalise the enrolment and set up payment.